Founded in Vancouver Canada in 2008, Greenroom Garden is a garden design company, providing landscape design & installation services for new and renovation residential projects.
Greenroom offers complete design services, from consultation to design development through construction and installation of outdoor spaces.  We regularly complete landscape plans for city permits or new construction.  Our aim is to create gardens which reflect their surrounding environments, the architecture they offset, and the people who use them.
Greenroom Garden works directly with homeowners, builders, local architects and designers, and come together as part of a team in order to achieve a finished product. We only use high quality products beginning with beautiful dark, clean plant medium, rich with nutrients. Plant material is personally handpicked by us, and only purchased from certified and reputable nurseries. We believe it is due to this practise that the end product stands above the rest.
With varied abilities, backgrounds and experience, our maintenance team works hard to help fulfill the design direction and health of your growing and ever changing garden space. Each garden has it's own individual personality, use and style and we focus on catering to those needs. For every season colourful annual displays such as mass tulip beds or abundant and lively front door pots are an option for your garden.
People
Greenroom Garden is a young and dynamic garden design team with a passion for creating beautiful outdoor spaces.
Team
Co-owners Andre Koekemoer & Erin Sage complement each other with their diverse and varied backgrounds in design, architecture and horticulture.
Andre Koekemoer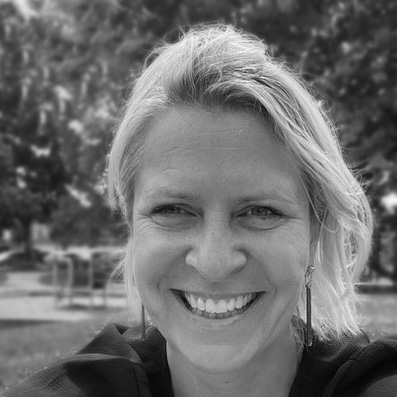 Erin Sage
our amazing crew
BC Living Garden
May 2018
The Gardener Magazine
September 2020
"fantastic work | super easy to work with"
Joshua  Autumn 2017
"best experience ever | amazingly responsive"
Lanarea  Spring 2019